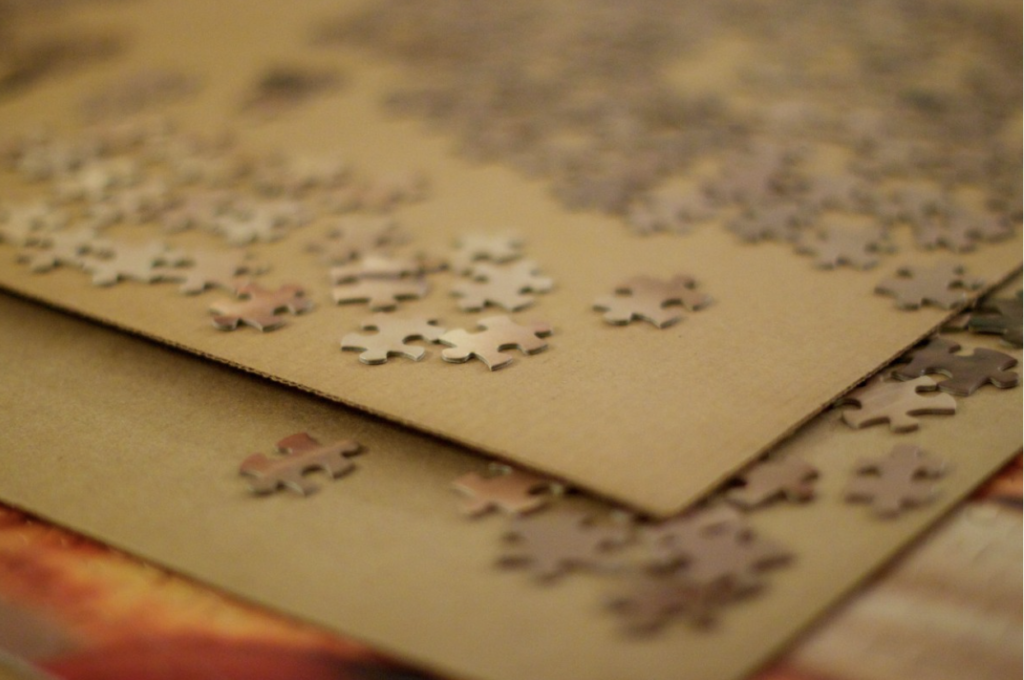 There's room for your daughter to play hockey in college.
And SOMEWHERE, there's a college that's looking for your daughter to play for them.
The question is: can you find them?
It's easy to feel depressed or bummed about your college prospects, especially as you get older and especially with the uncertainty of how recruiting will play out since COVID-19 wreaked havoc on the process.
If you're entering 10th grade and starting to look for colleges, you probably found that all of your peers have an entire year head start on you. And most of the NCAA D1 schools are ready to make moves.
That ninth grade year is so critical in learning everything you need to know to prepare you for what's ahead. Come June 15th of your grade 10 year, if an NCAA D1 school isn't talking to you, the odds are against you getting an athletic scholarship.
What you may not know is that there are a lot more opportunities now than there were even 10 years ago for women's hockey players.
There are over 240 college programs across North America that are looking for talented players, but don't have the budget to send scouts to every corner of the country.
We've helped girls get into schools both in the USA and Canada – so we know those programs and the trends there.
Everyone on our staff played and coached hockey in college, so we know EXACTLY what's in store for you or your daughter.
We can help her find a place – and a place that meets HER needs.
So all you need is focus and determination to go where we point you. If you're ready to stop moping about being a "slow starter" – RACE towards your future…
Schedule a FREE Breakthrough Call with us here: https://buff.ly/3U6Azgn
It's a free, 45 minute call. And it's much more focused than clicking around on Google or YouTube and getting distracted by those silly darn cat videos 😉
In fact, it'll probably be the most valuable 45 minutes you've ever spent on the college recruitment process.
So what are you waiting for?
Schedule your FREE Breakthrough Call today and tell us more about your situation.