Enjoying a rise to national prominence over the last five seasons, the journey towards a Frozen Four championship involved many fascinating achievements and inspiring heroines. Among this group of heroines, Elizabeth (Liz) Schepers is synonymous with the Buckeyes success.
Appearing in four NCAA Tournaments and three Frozen Fours, Schepers played a key role in an unprecedented era of success. Bringing her sensational Buckeyes career to an epic conclusion with the pinnacle of a National Championship marked the realization of a dream several seasons in the making.
Embodying the values of a team first approach and strong work ethic, Schepers, raised in Mound, Minnesota, was rewarded with the honor of the team captaincy in her final two seasons. Having never missed a game in five seasons, Schepers holds celebrated standing as the Buckeyes iron woman, enjoying 170 appearances.
During the 2019-20 season, which saw the Buckeyes reach the NCAA Tournament for the second time in program history, Schepers logged a career best 22 goals. Highlighted by six game-winners, tying a program record, she led the team with a +31 plus/minus, amassing 43 points, respectively.
Sharing the team captaincy in 2020-21 with linemate Emma Maltais, the honor served as affirmation of Schepers role as a cornerstone for the program and impact player. Gaining the privilege of returning for a fifth season in 2021-22, working on her Master's in Bioethics, the privilege of the captaincy once again ensured her place in program lore as a celebrated leader.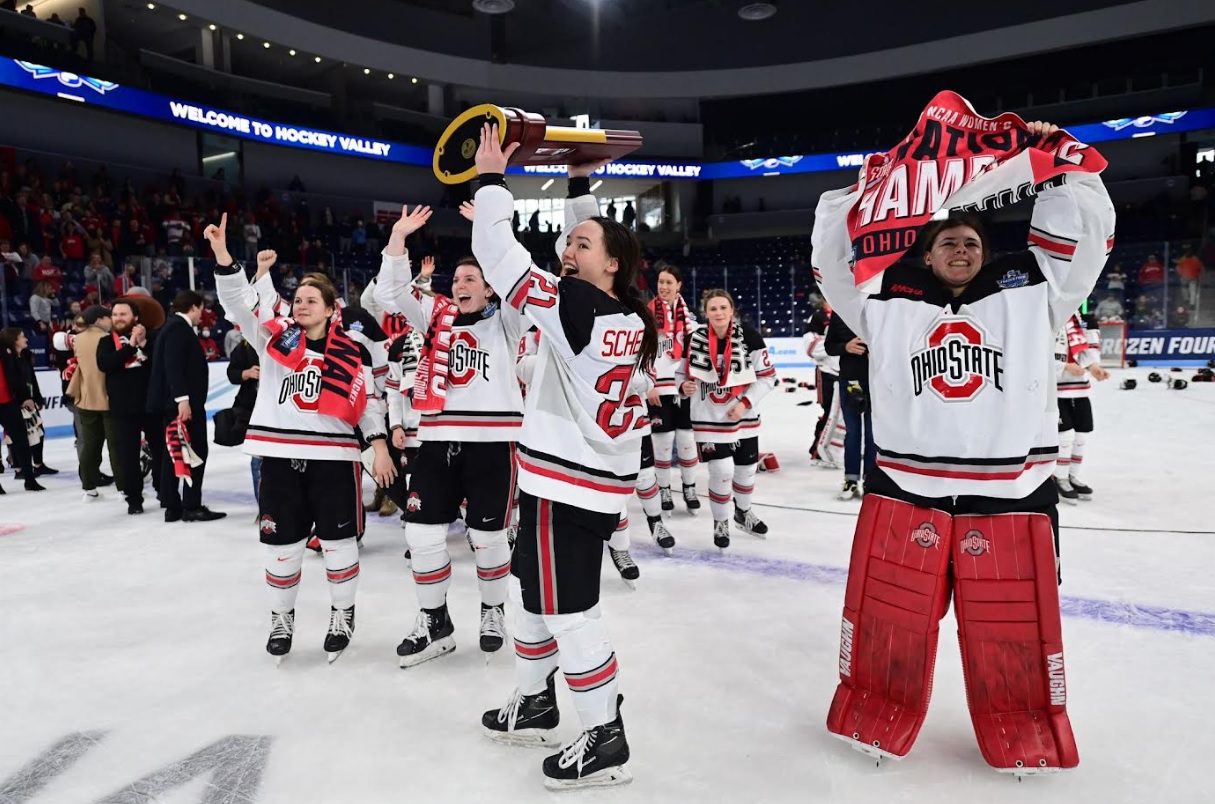 Adding lustre to such a prolific fifth season saw Schepers serve in the capacity of team captain. Headlining a leadership group which included fellow Minnesotan Gabby Rosenthal as alternate captain, the honor reflected the loyalty, devotion and high regard she held towards her teammates,
"It was really special. This team means so much to me, and to have their trust and respect is something I will never take for granted.
We have so many strong leaders in our program, and so many captains before me that set this team up for success. It has been very humbling to represent them."
To continue reading, click here: WomensHockeyLife.com